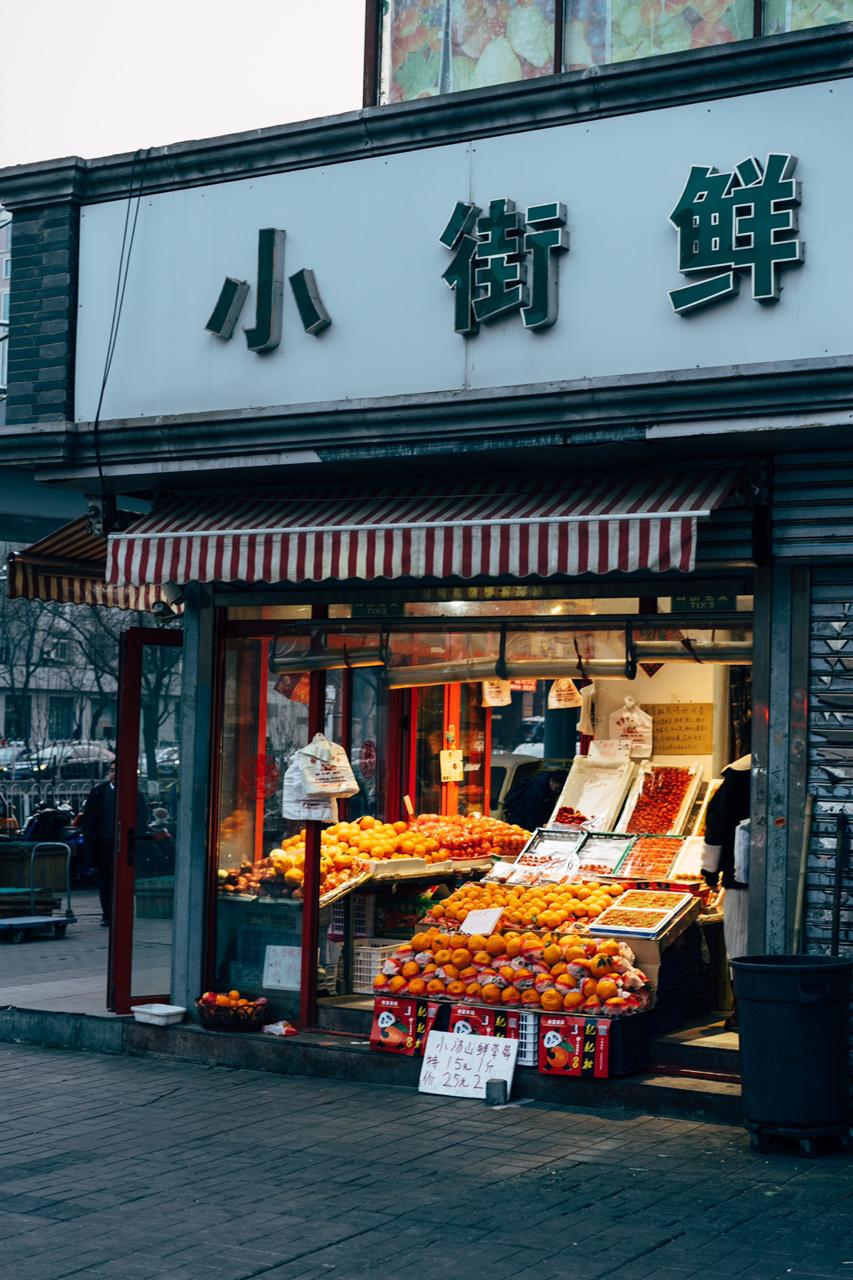 We help you buy
from chinese e-commerces.
We accepted taobao, 1688, TMall and other chinese platform.
We provide multi store goods
in one shipping cost.
We have storage in china to provide effecient and cheap shipping cost.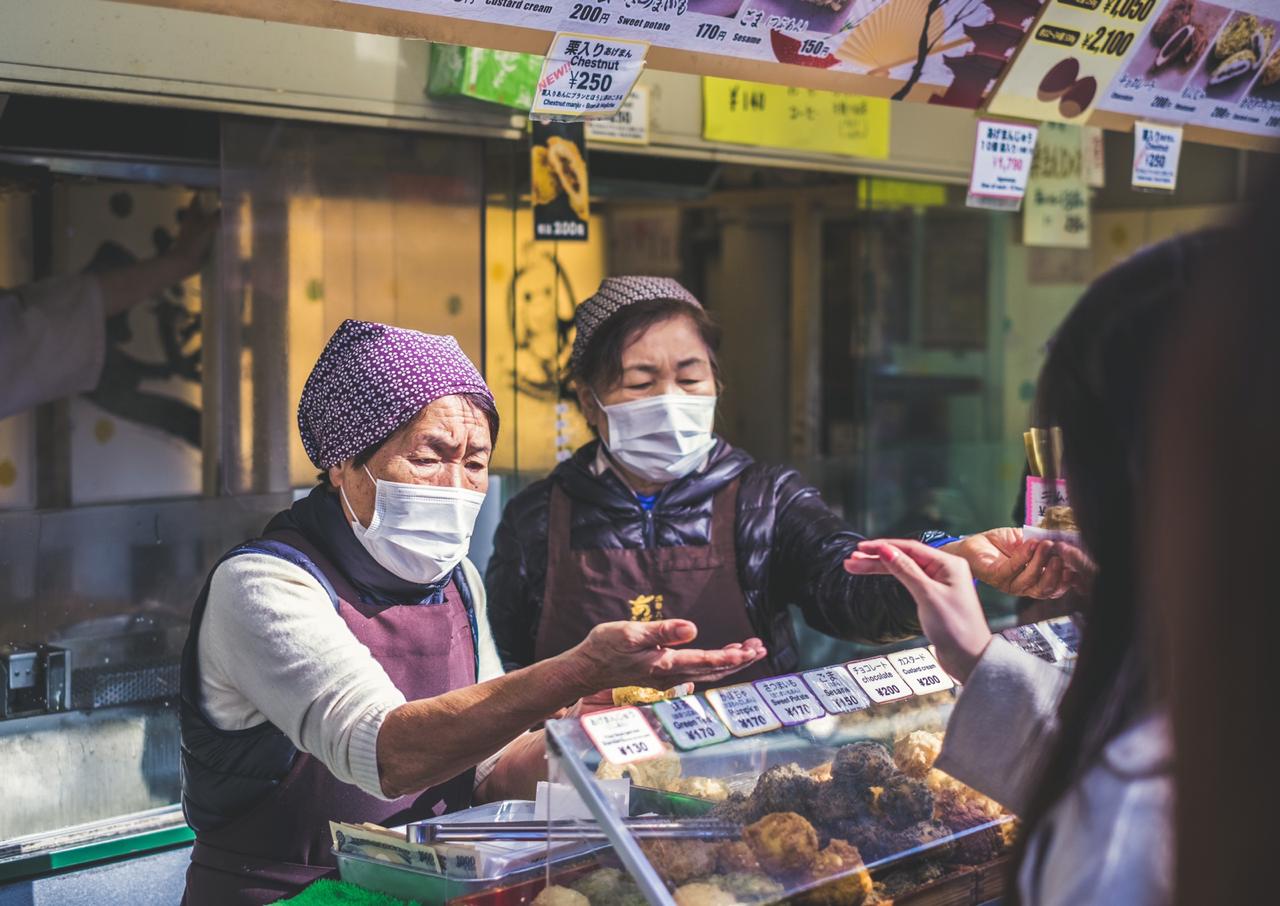 We are committed to providing
transparent prices.
We provide real price in platform without adding any price.